If you plan to take the GMAT exam, you might wonder how often it is offered and when you can schedule your test date. The good news is that the GMAT is available year-round at hundreds of test centres worldwide. You can take the exam up to five times in 12 months but at most once every 16 calendar days. This gives you flexibility and choice in finding a convenient time and location for your GMAT.
Take Free GMAT 2023 Daily Targets
Subscribe To GMAT Preparation Channel
However, there are some factors that you should consider before booking your GMAT appointment:
Application Deadline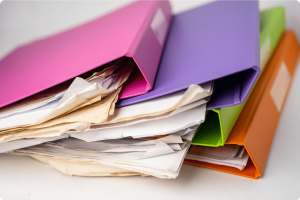 One of the first steps to take when planning to apply for a business school is determining the deadlines for submitting your application. To ensure that your GMAT score reaches your target schools on time, schedule your test date at least three weeks before the earliest deadline. 
This is because the official score report takes around 20 days to be sent to the schools you select. You should also allocate enough time to study for the exam and retake it if needed.
Availability of Slots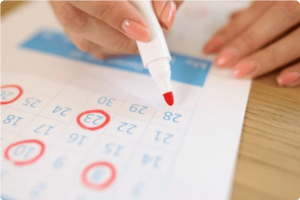 Second, you must check the availability of test slots at your preferred test centre. Depending on the demand and season, some test centres may have limited availability or may be fully booked for several weeks or months in advance. You can use the online registration system on the official GMAT website to find and compare test centres near you and see their available dates and times. Book your GMAT early to secure your desired slot and avoid any last-minute stress.
Preparation Stage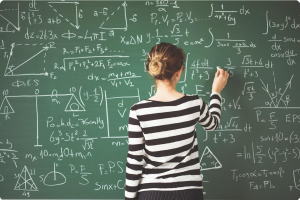 Third, you need to plan your GMAT preparation accordingly. Depending on your current skill level and target score, you may need several weeks or months of dedicated study to achieve your best performance on the exam. You should take a diagnostic test to assess your strengths and weaknesses and create a realistic study plan that suits your schedule and learning style. You should also take several practice tests along the way to monitor your progress and familiarise yourself with the format and timing of the exam.
Taking the GMAT is an essential step in your journey to business school. So it should be approached with proper planning. Knowing how often the GMAT is offered, deciding on an appropriate slot for booking your exam and planning ahead can increase your chances of getting a high score and leaving a good impression on the admissions committees of your dream b-schools.
Also Read:
If you are starting your GMAT preparation from scratch, you should definitely check out the GMATPOINT